Spring Maintenance Tips | Harlingen, TX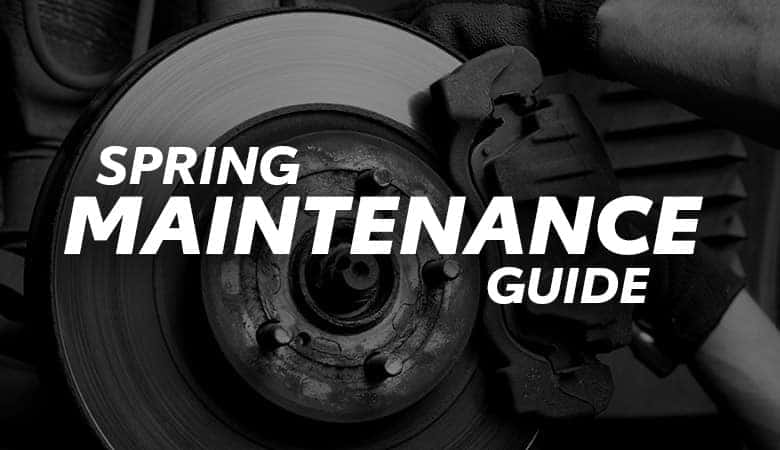 Vehicles thrive on routine maintenance. You can schedule yours at Bert Ogden Toyota in Harlingen, Texas, and arrange for contactless options, including curbside service and at-home delivery, key drop-off, and car loaners and shuttles, in response to COVID-19.
In particular, each spring, you should consider the following maintenance tasks:
• Oil change and tire rotation: Check your owner's manual to determine the mileage interval for the oil change. If it's time, schedule an appointment with our team.
• Car wash and wax: If you drove anywhere with snow or road salt, it's a good idea to wash all that away and put on a protective coat of wax as we head into spring.
• Check all exterior lights and your wiper blades: In preparation for spring thunderstorms, make sure all exterior lights are working properly and that your wiper blades aren't leaving streaks.
• Test your AC: Before it gets too hot here in Texas, it's a good idea to test out your air conditioning. Better to find out if it's not working during a mild spring than a hot summer.
• Check your tires: Tires deflate when it's cold out. As we head into warmer weather, make sure your tires didn't lose too much pressure. Refill them as necessary.
---
For all your vehicle maintenance needs, contact Bert Ogden Toyota in Harlingen, Texas.