Benefits of GAP Insurance | Harlingen, TX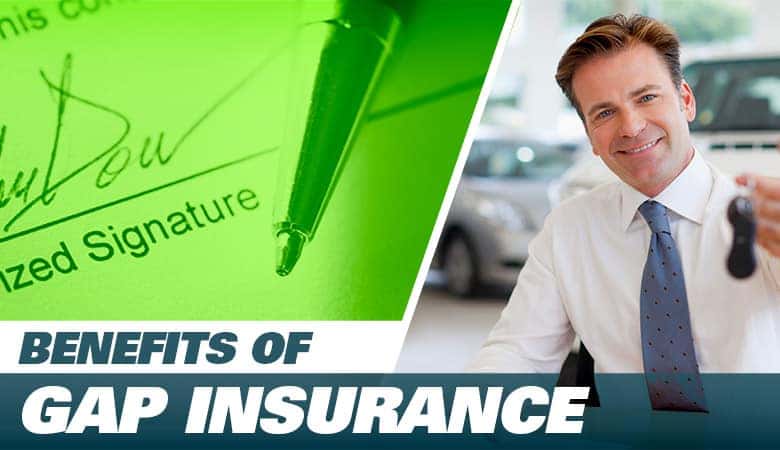 Buying a new car, truck, or SUV is safer and easier than ever with our online Express Checkout service with at-home delivery. But no matter how you purchase your vehicle — in store with our abundant CDC-backed protocols for COVID-19 or entirely online — you'll need to make sure you have proper insurance before getting behind the wheel. One such insurance option to consider is GAP insurance — and your lender very may well require it.
So What Is GAP Insurance?
GAP, or Guaranteed Asset Protection, insurance is an optional coverage as far as the state of Texas is concerned, but many lenders may require it if you finance or lease a new Toyota from Bert Ogden Toyota. Essentially, GAP insurance helps you to pay off your vehicle in the event that it is totaled out, covering whatever your collision and comprehensive insurance policies don't cover.
For example, let's say you buy a new Toyota with a $25,000 loan. After the vehicle depreciates a little, it is worth $15,000, but you still owe $20,000 on it. If you get in an accident and insurance totals out the vehicle, they'll write you a check for $15,000, but you still owe $20,000. GAP insurance covers the remaining $5,000 — the gap between what regular insurance pays out and what you still owe. That's why many lenders require it; it's a way to protect their investments.
What Does GAP Insurance Cover?
No matter how you total your vehicle, GAP insurance applies. So if your insurance totals out your vehicle due to a collision, theft, weather damage (hail, tornado, fire, flood, etc.), or vandalism, GAP insurance will cover whatever the difference is. However, you should not count on GAP insurance to recoup your down payment. If you total your vehicle shortly after purchasing it, you will be out that down payment; there is no insurance that protects that investment.
---
Contact the finance experts at Bert Ogden Toyota in Harlingen, Texas, to learn more about financing a new Toyota.