Want a Hassle-Free Solution for Car Maintenance?
Look no Further than Bert Ogden Toyota, serving Brownsville, McAllen, Pharr and Weslaco
Want to keep your new Toyota Camry, Corolla, Tundra, RAV4 or Highlander running reliably, smoothly, and efficiently for years to come? We do as well, and that only requires visits to our Toyota service and repair department for routine maintenance. Our technicians are skilled and experienced on all of our models, and they proudly serve the entire Harlingen and greater Brownsville, McAllen, Pharr and Weslaco area as well.
For more detailed information about all the excellent services our maintenance department is capable of, fill out our contact form today. We will confirm your appointment in a timely manner, and you won't waste any time waiting around for a car repair.
Why service at Bert Ogden Toyota?


When it comes to your vehicle, Bert Ogden Toyota knows best. Whether you need service, new parts, collision repairs or just have a few questions, we are always there with the answers and expertise you need.
Bert Ogden Toyota's factory trained and certified technicians are focused on ensuring the maintenance and service work performed on your vehicle is done professionally, on time, and with exceptional customer service. We only use Genuine Toyota parts which were engineered to fit your Toyota with the proper specifications, and are built to the highest standards of quality, durability and performance.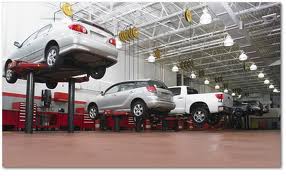 Our Toyota trained technicians use the Techstream, a diagnostic tool designed to talk with your Toyota's many computers. Our state of the art service bays have only the highest quality equipment ensuring your service is completed as quickly and efficiently as possible.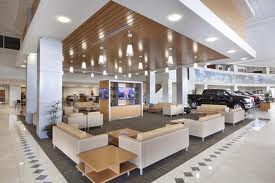 We offer a complimentary shuttle service to get you to where you need to be while your vehicle is being serviced.  Of course our comfortable lounge is always available with complimentary snacks and beverages, wifi, high definition televisions and many other amenities.
 Give us a call today or use the form on the left to schedule your appointment today!  We look forward to seeing you and your Toyota.